On our farm the selection of the animals for their ability to the treaty and their monitoring is very important, it is a work almost daily or the experience of the rancher and his rigor are paramount it is in close collaboration with the technicians for breeding that the technical and economic results Are progressing.

.
1 The ultrasounds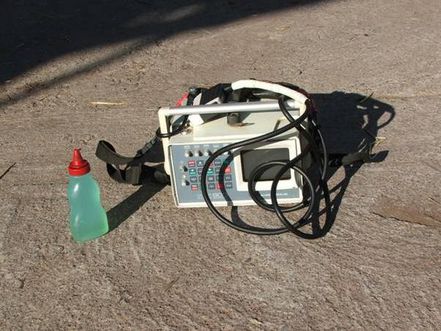 They are made at the request of the rancher
They allow To know (minimum 60 days) after coupling the sheep full And to separate them from those who Do not put down and thus to better feed the sheep full
And in against part of decrease the power of those who do not carry lambs (example: delete the grain and give a hay of a lower quality)
We can achieve economies of power And predict the ewes to sell if two years in a row they have not lambed, and It is anticipated the ewes that will be actually treaty
It blocked the ewe for that they are quiet.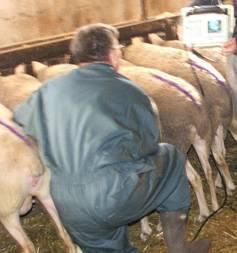 It applies a gel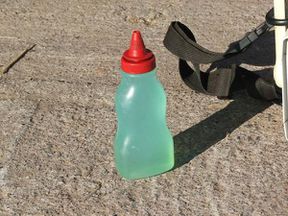 On the probe of the echograph and, through the skin of the sheep we see on the screen the silhouette of the lamb and therefore can be used to determine the stage of gestation (the interpretation of the image request a very large habit).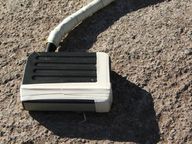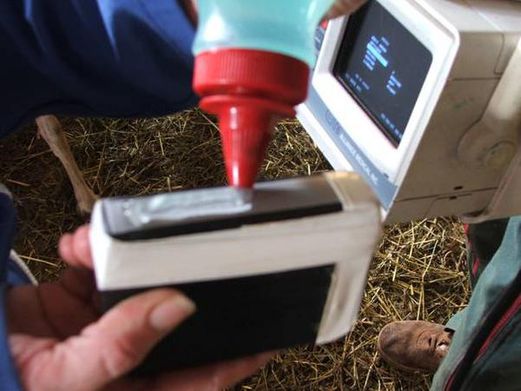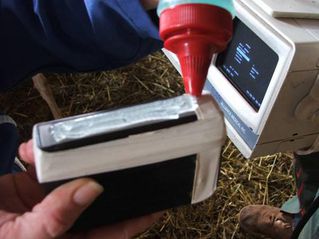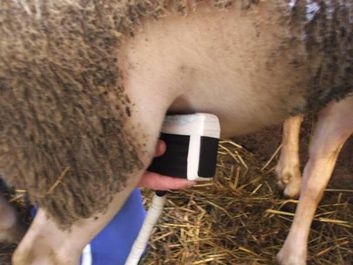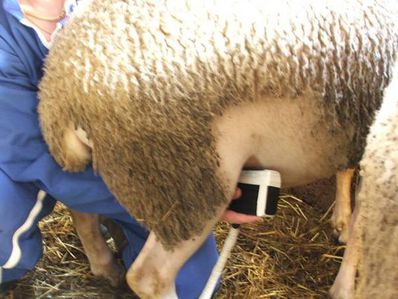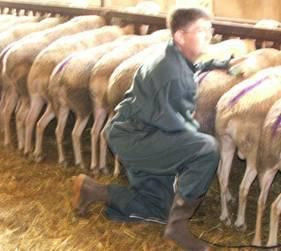 Images of echographies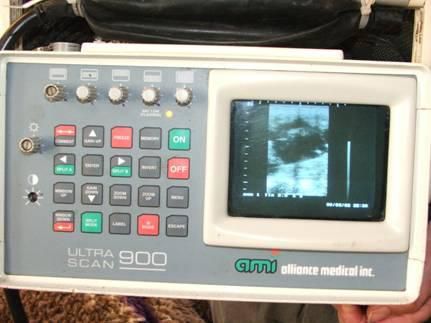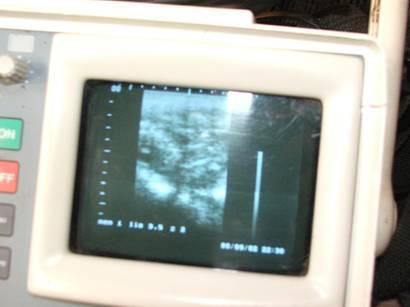 2 The milk control
It allows to know the quantity of milk produced by a ewe
It is during the treaty of the morning that the milk is measured
There are 7 controls distributed in December to June
Can be used to determine the daily rations of sheep (these are tailored to the production of sheep)
An average (milk / sheep) is established, It enables you to locate compared with previous years. It also gives an idea of the total production which will be carried out In the dairy year
We can if necessary increase the rations or the Accountant
The aim is to produce at the best cost but not necessarily the most possible

It is a good management of the herd And its power supply which makes the difference
The genetic value of animals is also casting
The restrictions on production are Applied to each farmer.
The installation of test pieces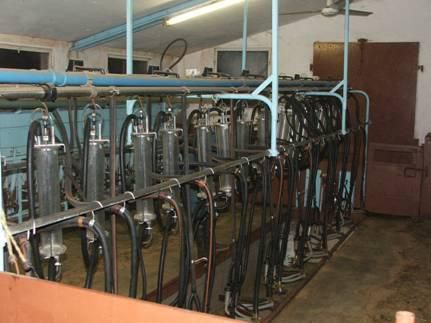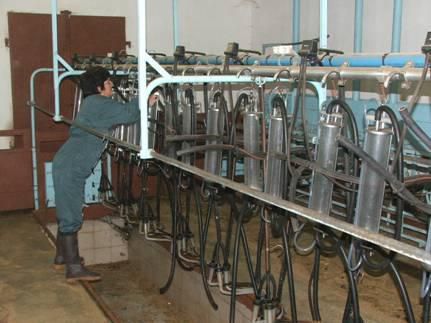 As the test pieces to fulfill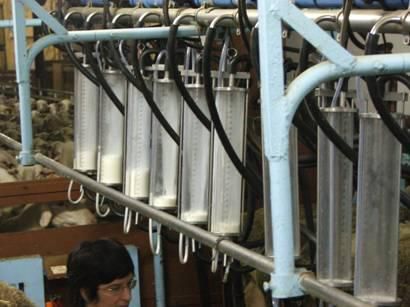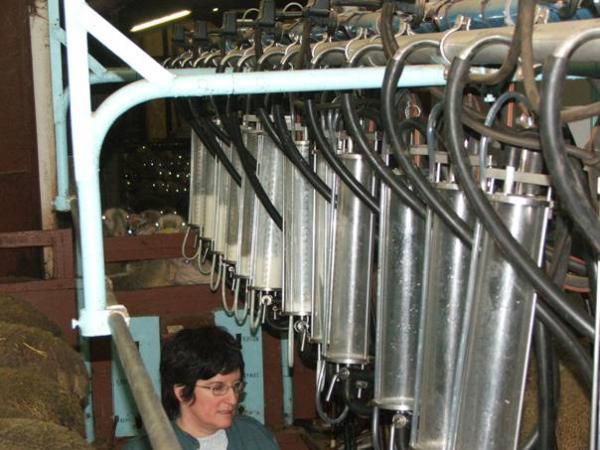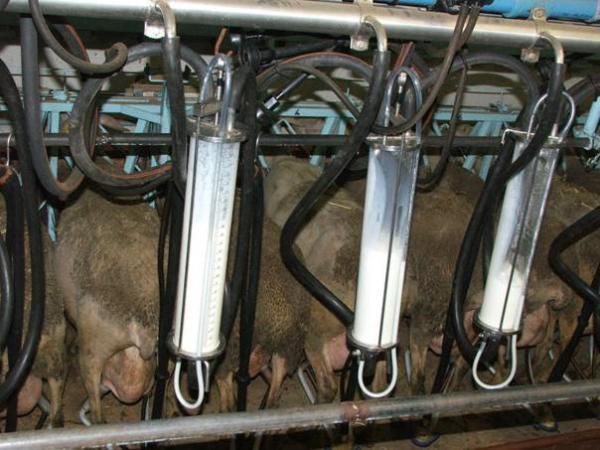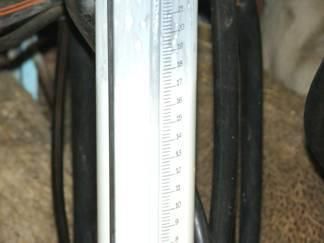 There is more to read the amount of milk (this is a volume of milk)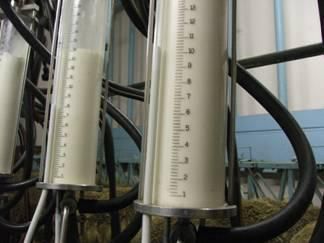 The levies in seen an analysis carried out for its awareness of the richness of the milk on the young sheep, Thus, it may know those who have the milk the more rich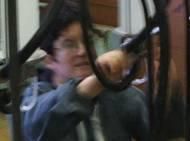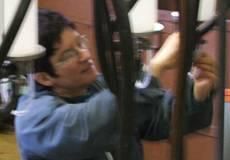 These analyzes help in the selection of sheep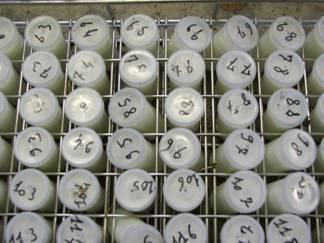 All the settings are saved in a notebook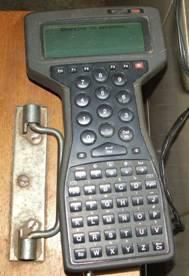 Number of the sheep
Quantity of milk
Sample Number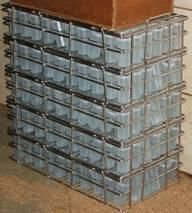 These information will be added to other controls will be as well in End of treaty the production of Each sheep