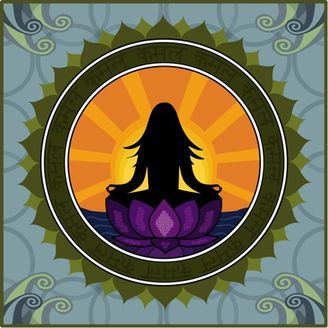 People are afraid, very fear of those who know inside.
These beings have a certain authority, a certain aura and certain magnetism; a charisma which is capable of freeing(releasing) young persons of the traditional detention.

The realized man cannot be enslaved(overcome) - there is the difficulty - and he cannot be imprisoned.
Every genius(engineering) which discovered something of its interiority will be difficult to absorb; it will be a disruptive strength.
The masses do not want to be disturbed, even if they can be in the suffering. They are in the suffering, but they are used to the suffering and the one who is not in the suffering appears as unusual, foreign.
The realized man is the perfect foreigner(foreign countries) in this world, it seems to be up to nobody.
No organization limits him(it), any community, any company(society), any nation.