Tuesday, February 22nd, 2011
2
22
/02
/ F

év
/2011
10:00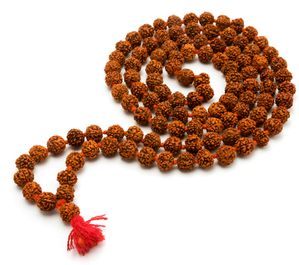 Rudra = Shiva ¦ Aksha = eyes
In Sanskrit, the word Rudraksha Mean " the tears of Rudra " because it is said that the very first tree rudraksha grew of a tear of Rudra.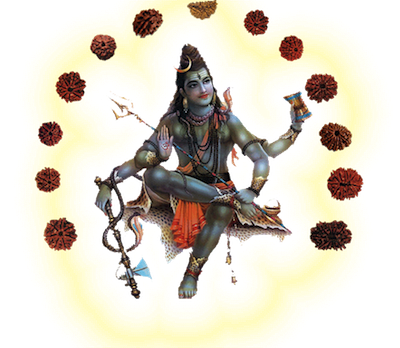 A legend Hindu says that taken Shiva so much condolence, having seen the sufferings of the humanity, could not stop any more crying, he(it) made the tear of the eye. This tear of the eye of Shiva grows in tree, the tree of rudraksha.
Rudraksha is a tree belonging to the kind(genre) of the family Elaeocarpus Elaeocarpacae which grows of Himalaya up to the plain of the Ganges.
The fruit is of green color and turns to the black once dried. The seed possesses from 1 to 21 faces. 5 faces are the most common.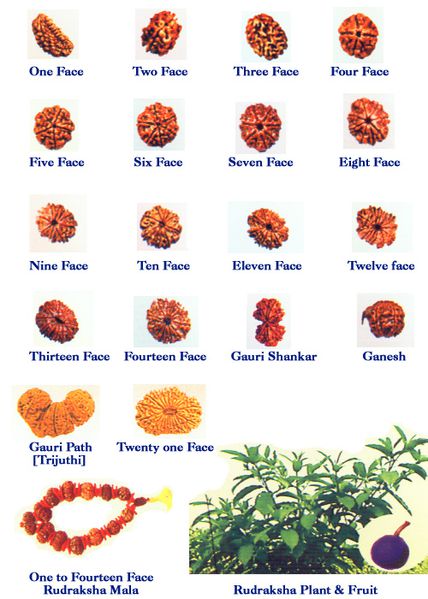 These seeds are known to be beneficial in the health of those who carry(wear) them and to support the spiritual efforts.
It is with them that are made mâla (rosaries) serving as support of méditaton.
In India, the yogis who like Shiva carry(wear) seeds of rudraksha which are dedicated to him(her).