Saturday, September 24th, 2011
6
24
/09
/ frog
/2011
19:27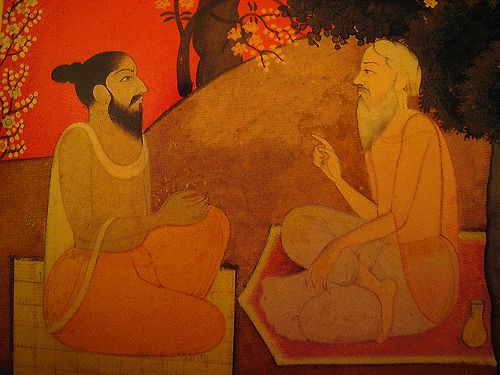 Every Friday in the Premises of the association to Freychenet, you can come to follow a session of Yoga dedicated to the detailed practice of techniques.
This weekly RDV allows to set up, at home, a daily personal session by knowing what and how to match one month with paper supports, explanations of techniques on the blog, the conversations(maintenances) and the advice(councils) by telephone so necessary...
The next session will take place on Friday, October 7th from 3 pm till 6 pm
Concerned public: have already a practice of yoga
Number of praticipants: 4
Schedule: from 3 pm till 6 pm
Place: premises NataYoga to Freychenet ( 09 )
Price list(Rate): 15 € the three hours + 15 € for the non-members
Bring carpet(mat,carpets,mats) of yoga + light cover(blanket) for the meditations and the yoga-nidrâ - an exercise book + pens
It is at the request of the pupil avid to know about it a little more about the practice of the Yoga that this proposition is born. She can so organize her personal sessions with a maximum of technical elements and evolve gradually and surement on her road.
Indeed on, you can come to follow these sessions just as a normal course(price) of 3 hours(am) without having the rigor to have a practice then every day at home.
It is also a way to specify the envy(urge) to make of the yoga a sâdhana real ( intense practice) for one even make a commitment in a training(formation) professor afterward?