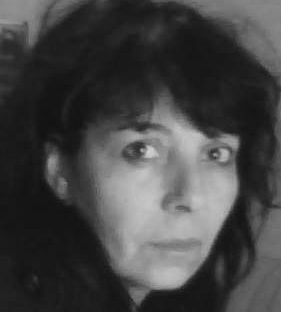 Born in 1962, Pascale follows the educations(teachings) of Christian Tikhomiroff since 2008 as member(limb) of the French Federation of the Schools of Yoga.
It is at the age of 24 that she(it) discovers and begins to study the hâtha-yoga with several professors of the FFHY as well as the Tibetan and Egyptian yoga in various formative training courses at the same time as a personal search(research) in Alchemy during about ten years.
She(It) was also introduced to the sound massages with the Tibetan, Indian, Nepalese melodious bowls and pursues at present a study in meditation with bowls.
Of all these knowledge, this route(course) and her personal searches(researches), she proposes a progressive, individual or collective education(teaching), which aims at developing in itself qualities of serenity and consciousness.
Pascale is also a musician and a graphic designer artist author.