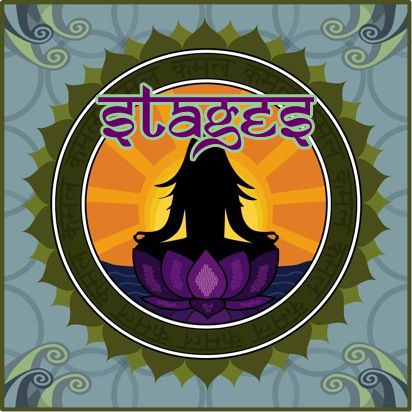 A training course of Yoga is a period of initiation and\or of perfectionnementqui last a few days in an adapted place.
It is a particular moment of dumping in yoga, guided and adapted to all.
July 4-5-6th ¦ August 1-2-3rd
Based on steady techniques of Hâtha Yoga Traditionnel, this training course allows to perceive(collect) better and better this internal space which is ours and to develop a certain quality of attention and consciousness there. An invitation to enter a space of consciousness, a space where to be born and to grow.
July 11-12th ¦ August 8-9th ¦ August 22-23rd
Learn to breathe more freely to redo the height of energy, learn to relax profoundly and to free(release) the emotional tensions, to learn to calm the spirit, to develop a better quality of attention and concentration.

18 on July 24th ¦ 15 on August 21st
Click icones
PDF
And discover details (program, modalities, information) of every training course.