Sunday, November 10th, 2013 7 10
/1

11
/N

Nov
/2

2013
09:09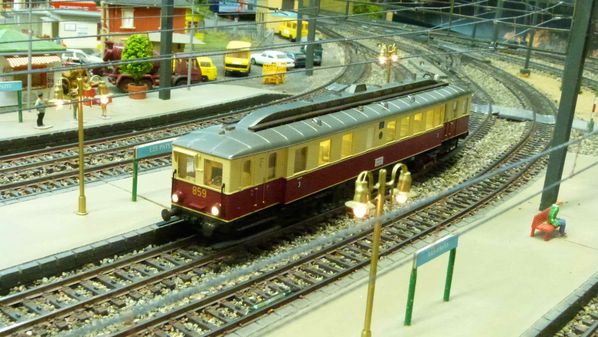 The VT 859 is a part of a series of 16 diesel railcars.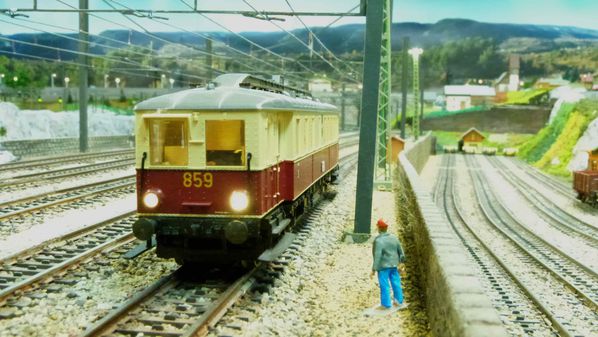 Built from 1924 for the German DRG.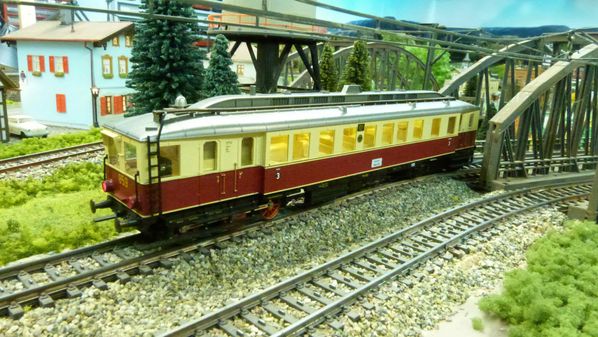 She had an engine of 175cv passed on in wheels by a box of mechanical speed to 4 reports.
The machine weighed 54t vacuous.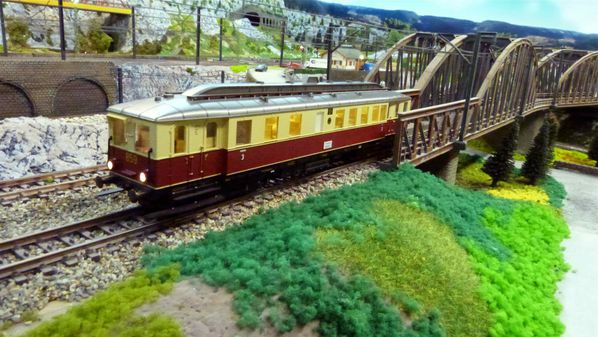 She offered 40 seats to the travelers, whom she transported at 80Km / hour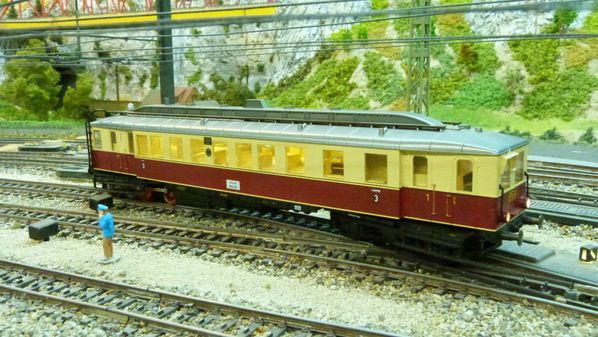 The last railcar of the series was reformed in 1957 further to crack in the frame.