Friday, February 5th, 2010
5
05
/02
/ F

év
/2010
10:00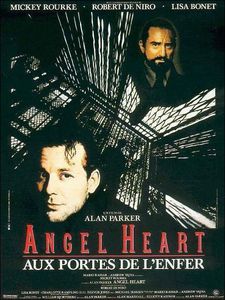 In 1987, Alan ParkerWhich(Who) had frightened the film-going planet with its Midnight Express, in 1978, returns with a sticky macabre film with Angel Heart.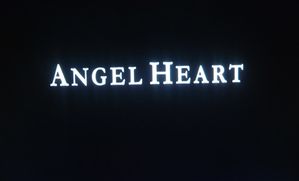 Harry Angel is a private poor which excerce in New York,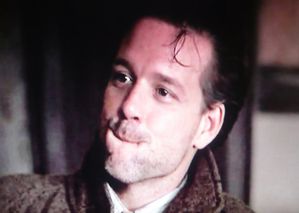 In the cheap suit and in the badly put hair cream hair. Between his(her,its) deck hen and its destroyed room, the business(affairs) does not go at best for Johnny. But a well put lawyer(avocado),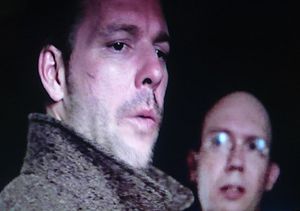 Contacts him(it) to meet certain Louis Cyphre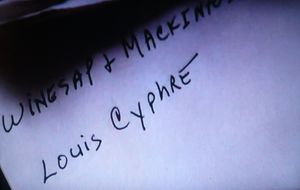 Played by the disturbing Bob de Niro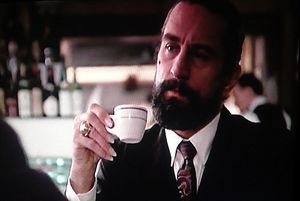 An elegant and enigmatic character, who pèle eggs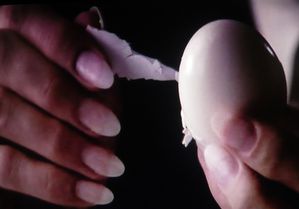 With a surgical precision!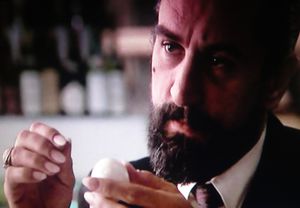 But the mysterious financier asks in Harry AngelTo look for certain Johnny Favorite, singer of his state, which owes some debts to his(her) agent of Cyphre.
Harry Be then going to dash into the search(research) for the "crooner", into sticky and exotic America. A bend by Coney Island, where the singer occurred,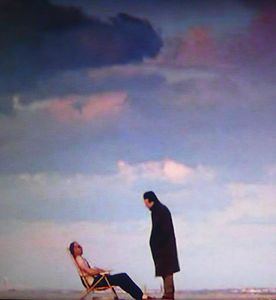 With some partners of misfortune,





A doctor morphine addict, who looked Johnny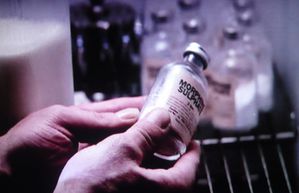 But which(who) dies inconveniently, in a godforsaken place, before delivering its secrets, leaving, to the alcoholic Harry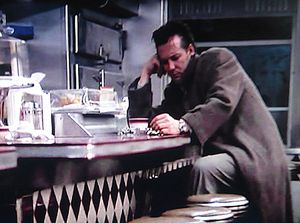 Which(Who) begins to flood disastrous sound presentiment in glasses of bourbon.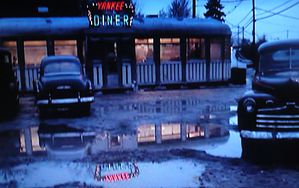 Ethylic atmosphere, with dreamlike flashes, between two cornets of Harlem,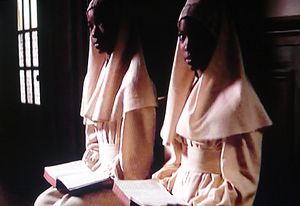 And curious one unlimited staircase,




The collection(quest) of Johnny Favorite Be going to be transformed into a descent into hell, the lines(features) of "coil" being gradually outlined to let guess a contorted mask very terrible, in the bayous of Louisiana,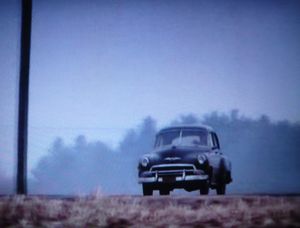 Enter a fantastically wealthy heiress, played by Charlotte Rampling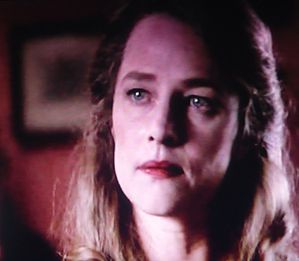 And a sensual Lisa BonetYoung person Pythie paid(poured) into arabesques voodooes...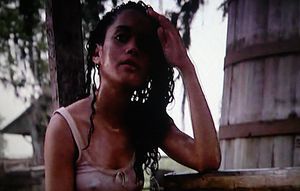 Fascinating the dark Harry Angel.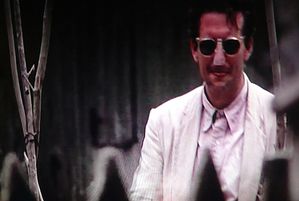 Fantastic macabre film, in the wet and unhealthy atmosphere, enters one untraceable singer pleads in a dive in the dark entrails(depths) of the human soul, a search(research) for the truth who moved in search of identity, in a translucent light, made iridescent by the heavy clouds louisianais between a plaintive banjo and a sacrificed hen. For the me, the best movie of Mickey Rourke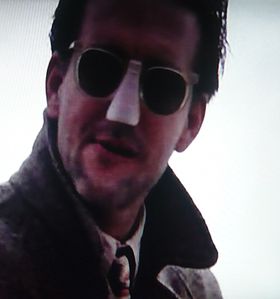 And maybe of
Alan Parker.