Friday, October 9th, 2009
5
09
/10
/ O

ct
/2009
08:21



There are movies which you like, against all odds, in spite of the mediocre opinion(notice) of the criticism and the sulkiness of the public. It Break-in(Breakage) OfHenri VerneuilRemake of BurglarTurned(Shot) by Paul WendkosIn 1957, adaptation of a novel of David Goodis ( The burglar), is going to form himself around the duel between Azad, burglar of high flight(theft), interpreted by Jean-Paul BelmondoAnd a cop, Abel Zacharia, played by Omar Sharif.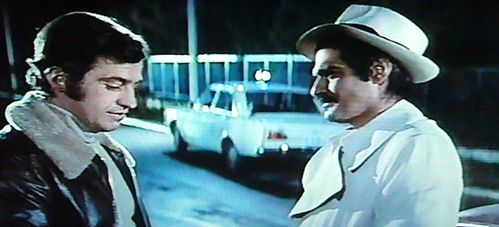 Police confrontation, affontement staff, between a "hooligan" rather honest and a very unreliable cop!
Whodunit which distinguishes itself by its casting 4 stars, with one Robert Hossein Hardly taken(brought) out of "angéliqueries",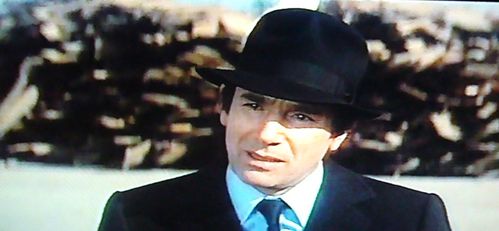 And one Renato Salvatori Which(Who), for once, makes infidelities to his friend Delon !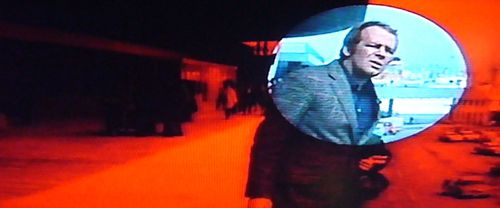 The presence of
Nicole Calfan
And of
Dyan Cannon
In American star(speedboat), give a small Hollywood key(touch) to this French-Italian production.
The quasi--psychopathie of police captain(commissioner) Zacharia,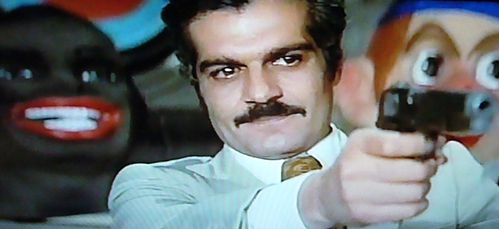 Will make collateral victims,
But bébellienne will collide with the quiet strength,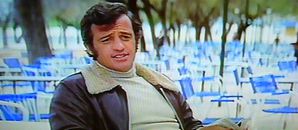 Always so quick, in the steering wheel of one red car,
And so captivating, in front of the blonde(lager)
Dyan Cannon
!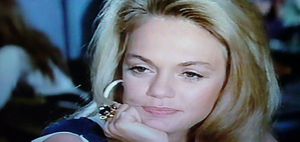 On stabbing music of
Ennio Morricone
The duel will be resolved in a silo with wheat, one of the purple passages of the movie!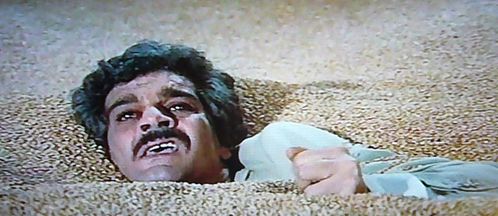 A break-in which I thus advise(recommend) you to rediscover, even if Fiat de Bebel is less sexy than Mustang of

Steeve

In Bullitt!!