Thursday, September 1st, 2011
4
01
/09
/ frog
/2011
09:21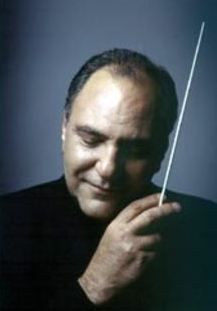 My meeting with Basil Poledouris Was made in the cinema Cézanne, in the Aix en Provence, in spring, 1982, when that with a colleague, Francis RavaI heard(understood), for the first time, Anvil of Crom, the music of Conan's credits(Conan's generic medicine) the Barbarian, of John MiliusWho threw(launched) the career(quarry) of Schwarzy!
More beautiful movie of Heroic Fantasy before the Lord of Rings, the opus of
Milius
Distinguished itself by a scene(stage) of legendary opening
Where a village was ravaged by the dark troops of
Thulsa Doom
Played by a "tremendous"
James Earl Jones
!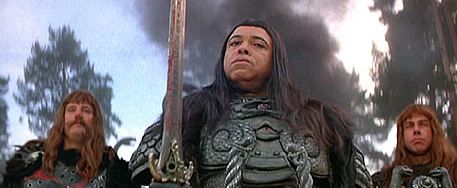 But the lament of Conan Will change in merciless vengeance!
Enjoy Riddle of Steel and Riders of Doom...
Conan's Soundtrack the Barbarian, whose epic breath will glorify gesture(movement) warrior of the cimérien, will throw(launch) the career(quarry) of

Poledouris

. Conan the destroyer, Robocop, The Flesh and the blood,

In pursuit of Red October

High-speed trap, Starship Troopers, but none of these BO will equal that of the Conan!
Basil Poledouris
Died in 2006.